Craig serves on Y.O.U.'s Associate Board and is a member of the Finance Committee.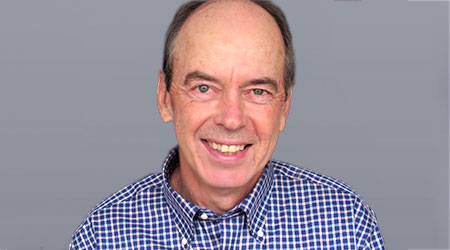 His first involvement with Y.O.U. was as a volunteer in an after school golf program for middle school students.

Craig has lived in Evanston since 1978. After growing up in a small town in Kansas, he came to Chicago for graduate school in business at the University of Chicago. He retired after 33 years in commercial banking in Chicago – the last 23 with US Bank.

Married 34 years to Kate, Craig has two adult children. Besides enjoying golf, Craig is an avid runner—he has completed 11 marathons to date, including Boston three times.