Kent Swanson a member of the Associate Board. He is a real estate professional with thirty years of experience in the office, residential, retail and hotel sectors.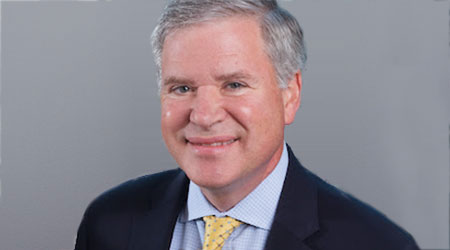 Since June 2016, he has been an Executive Vice President and member of the Investment Committee of Riverside. Previously, from November 2011 through May 2016, he was Senior Vice President and Chief Financial Officer of Newcastle Limited, playing a key role in tripling the size of assets under management at that firm while earning a 30% portfolio internal rate of return on his assets under management during his five-year tenure at Newcastle Limited.
Kent also had a nineteen-year tenure at JBC, from August 1992 through November 2011, rising from Senior Financial Analyst to Principal and Chief Financial Officer during this span. His responsibilities included the initial setup and marketing of JBC's fund portfolio and the negotiation and startup of JBC's Abu Dhabi based joint venture.
Overall, Kent has closed over $7 billion in capital transactions in his career and participated in the development of more than 10 million square feet of ground-up development.
Kent has a Bachelor of Economics from Duke University, and a Master in Business Administration from Northwestern University's Kellogg School of Management.